Alpine Lock & Keys:
Hire the Most Reliable
Locksmiths in Salt Lake City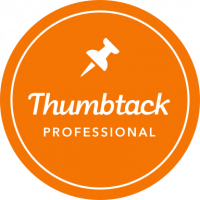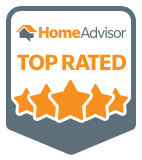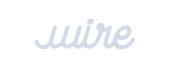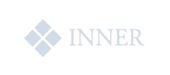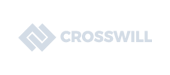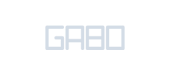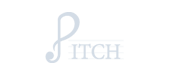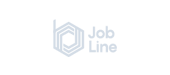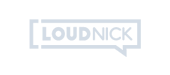 There's nothing more frustrating than locking yourself out of your home or car. This situation may cause you to panic, especially if you need to attend to urgent matters such as a family occasion or a business meeting. At Alpine Lock & Keys, we understand what you're going through. Our goal is to provide you with the quickest and most reliable locksmith services so you can go back to your routine as if nothing happened.

Three Decades of Outstanding Locksmith Services
Alpine Lock & Keys has been servicing residents of Salt Lake City for 30 years. It goes without saying that we've seen it all. Our team of professional locksmiths have worked on all kinds of problems, from car owners forgetting the keys inside their car to people who couldn't gain access to their homes. We feel proud in saying that our company has an unparalleled experience when it comes to locksmith services in Salt Lake City.
Our success is founded on forming a team of the best locksmiths. Each member of our team is licensed, insured and bonded, giving you peace of mind knowing that you'll get your money's worth and avoid paying for unforeseen accidents. Surely, you wouldn't want a random stranger to go to your home and risk your family's safety. By choosing us, you can rest assured that the technician carries the proper license to perform locksmith services in Salt Lake and surrounding cities.
If that isn't enough, then you should know that we equip our locksmiths with state of the art tools and equipment. We keep updated with all the latest innovations in the world of locksmithing. This enables us to carry out the most efficient services at competitive rates, all the while ensuring that we get the job done right the first time. Moreover, we are a local company, which means we can arrive at your place at the soonest possible time.
Alpine Lock & Keys never outsources our services. All of our locksmith services are performed by our in-house team of expert locksmiths. You wouldn't have to worry about wasting money on a company that contracts the work out to other locksmiths and charging a premium to your price. When you work with us, you're getting the best value for your money.
Our company is a BBB member with an A+ rating. Feel free to check out our customer testimonials and see for yourself why we have plenty of customers who consider us their go-to locksmith company.
In Need Of Locksmith Service?

Leverage agile frameworks to provide a robust synopsis for high level overviews.
Subscribe To Our Newsletter
WE REPAIR, SERVICE AND INSTALL ALL THE MAJOR BRANDS

The following are the locksmith services we offer:
Car Locksmith
While you can find several locksmith companies in Salt Lake City, only a few can match the range of car locksmith services we offer. Whether you need to duplicate, replace, or reprogram your car keys, you can bet that we're up to the task. We can also perform ignition changes regardless of your car's make and model.
Our automotive locksmiths use the most advanced car locksmith technology to assist you with any service you may need. If you're looking to replace your car keys, then you'll be delighted to know that we have the largest catalog of replacement keys. On top of that, we can offer key replacements for less than our competitors.
Give us a call if you have problems with your car keys or need to regain access to your vehicle. One of our technicians will drive to your location so you can get back on the road in no time.
Residential Locksmith
Locking yourself out of your home can feel frustrating and embarrassing at the same time. To get you out of your misery, Alpine Lock & Keys will send a veteran residential locksmith to your property and help you get inside your home as soon as possible. Regardless of the kind of locks you use at home, our locksmiths can handle them.
Aside from lockouts, we also help Salt Lake City homeowners increase the security level in their homes. Feel free to ask our residential locksmiths for recommendations as to the best locks to install in your property. Some of the most popular options include sliding door locks, patio door locks, cylinder locks, garage door locks, and Mortise lock systems. We can explain how each lock works so you can decide which proves to be the best choice for your home.
You will also have a variety of options to choose from in terms of style and design. Our locks boast of advanced security features while looking stylish and modern at the same time. This applies to our safes as well. Through this, you can increase your home's security and aesthetics as well.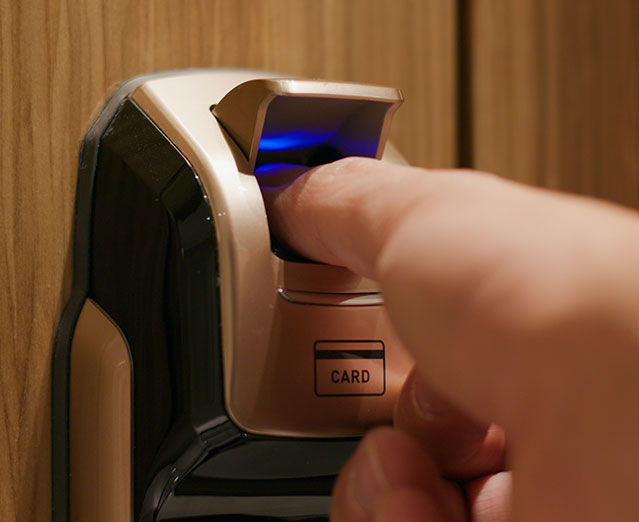 Commercial Locksmith
Any wise business owner would invest in securing his office or commercial establishment. It's not uncommon to hear news about businesses getting robbed because of virtually non-existent security in their premises. It's imperative to protect your investment from both internal and external threats. Alpine Lock & Keys have commercial locksmiths who can guide you in installing the best locks for your commercial property and additional security features such as surveillance cameras.
It's high time to upgrade your commercial security. We have an extensive selection of security grade locks and CCTV cameras. We can also formulate a security plan, which includes determining strategic locations where cameras and locks will be installed. If you wish, our locksmiths can implement a master key system in your office.
Emergency Locksmith
You wouldn't lose the keys to your home, car, or office knowingly. It's impossible to know exactly when your ignition would act up and refuse to start your car. This is why you need an emergency locksmith in Salt Lake City so you always have professionals to call when these unexpected problems arise.
Alpine Lock & Keys can lend professional assistance 24/7. We wouldn't want to leave you stranded on the road in the wee hours of the morning. Our emergency locksmiths are always ready and willing to go to your location and help you with whatever problem you may be facing. Feel free to call us any time of the day and we'll be on the scene right away.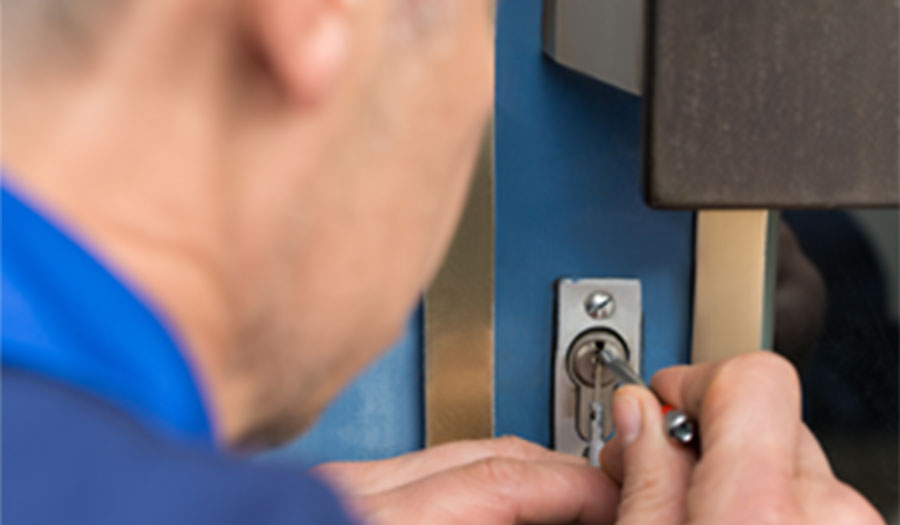 Hire the Best Locksmiths in Salt Lake City
When it comes to locksmith services in Salt Lake City, there's only one name to remember: Alpine Lock & Keys.
We wouldn't be in the industry for 30 years if our clients aren't happy with our services. It doesn't matter what lock and key problem you're dealing with. Just give us a call and let us do what we're best at.
Contact Us
Fill This Form To Avail Our Services
Alas@alpinelockandsafe.com
Hour Of Operation
24 Hour Emergency Services