Don't Get Stressed Out Of Your Socks, Just Call Alpine Locks!
As a vehicle owner, there are numerous scenarios where you may require the professional services of an automotive locksmith. Some of them are nice easy situations that don't even cause a moment of panic. Perhaps you have decided that it would be useful to get an extra key cut for your vehicle, granted you already have one, perhaps two, but an extra one would come in useful too. An automotive locksmith will be able to care for your needs effortlessly and you will walk away with that extra key in your back pocket.
However, not all scenarios are quite so panic-free. Often the services of an automotive locksmith are required for those dreaded cases of losing your car keys, locking yourself out of the car, locking the keys in the car, and the list goes on. There is no doubt that these are scenarios that can get you stressed out of your socks! Yet, all you need to do is call Alpine Locks and the professional team can take care of your needs just as effortlessly as if you simply wanted a duplicate key.
Here is why Alpine Locks makes a great choice for your automotive locksmith needs.
A Utah Based Locksmith Company With Over 30 Years Of Experience
The world of locksmiths is a complex one. Systems are changing all the time and techniques are constantly being refined and updated. That means that when you choose a company that has decades of experience in the world of locksmiths, you are gaining the expertise of a team that knows how to troubleshoot on the job, that has seen pretty much every stressful situation going when it comes to car keys and is not only able to quickly rectify the issue but also to provide a calm sense of reassurance while doing so. Here at Alpine Locks, we are proud to boast over 30 years of experience and we bring the skills, knowledge, and abilities that we have gained to each and every job we attend.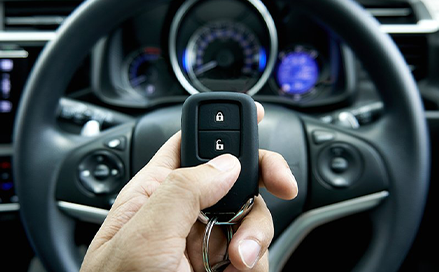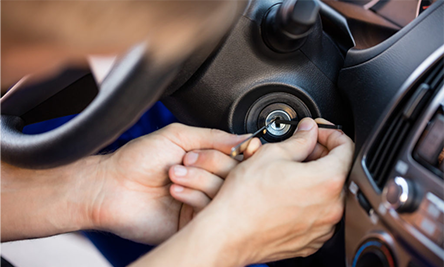 A Local Company For A Quick Local Service
Those frustrating scenarios that we described above always tend to happen at the most inconvenient times. Right before you need to be at an important meeting or when you are already running late for the school run. That is why you need a local Utah automotive locksmith service that can be on their way to you as soon as they receive your call of distress. Being a local company also gives us the upper hand in knowing the area like the back of our hand, so don't worry if you think you are somewhere in the middle of nowhere; we know 'nowhere' very well and we will get to you!
Ability To Handle The Toughest Of Jobs
Our professional and experienced team coupled with our large key inventory mean that we are not just about caring for the small tasks (although we are delighted to help with these) but we are also ready and willing to take on those tough jobs too. If you are in a real pickle and feel unsure as to whether an automotive locksmith can help you, it's Alpine Locks that you need to call without delay. Remember, with over 30 years of experience in the trade, what you may view as a tough job is just a walk in the park to us.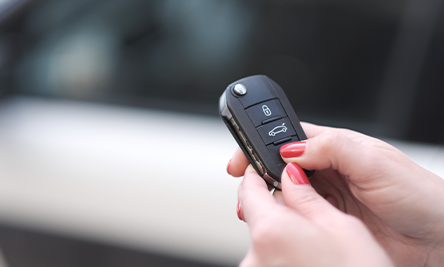 In Need Of Locksmith Service?

Leverage agile frameworks to provide a robust synopsis for high level overviews.
Subscribe To Our Newsletter
Licensed And Insured To Give You Peace Of Mind
When it comes to an automotive locksmith service, what you really need is a company that you can trust. Feel free to ask us about the insurance and licensing that we hold for the work that we do. We want to give all of our clients the peace of mind in knowing that they are being cared for by a company that takes safety, transparency, and professionalism very seriously.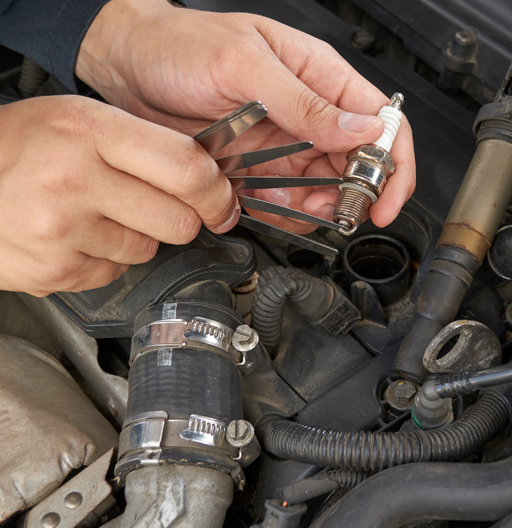 The Bottom Line On Why Utah Residents Should Choose Alpine Locks For Their Automotive Locksmith Needs
Most households run at least one vehicle and that means that there is every chance that at some point in the near or not too distant future you will be in need of an automotive locksmith service. If you want to enlist the services of a company that has decades of experience in the trade and has learned how to take on even the toughest of challenges with ease, we are your port in a storm. We are proud to be able to couple our decades of experience with a commitment to professionalism, high-quality workmanship, and the right insurance and licensing to give you, as our client, the best service possible. Remember, if you find yourself locked out of your car, in need of a key cut, or any other tricky situation related to the locksmith world, don't get stressed out of your socks, just call Alpine Locks!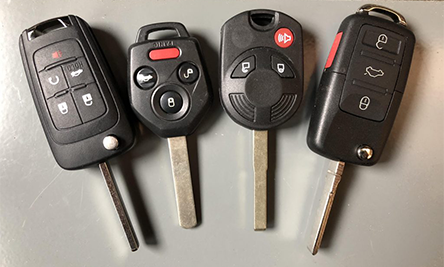 Contact Us
Fill This Form To Avail Our Services
Alas@alpinelockandsafe.com
Hour Of Operation
24 Hour Emergency Services