How To Find A Full Locksmith Service in Alpine Utah
If you are in the Alpine Utah area, you might be interested in finding a locksmith that can help you in certain circumstances. They are most commonly called for emergencies, when you have locked your keys in your car, or perhaps you are not able to get back into your building. These are professionals that have gone through years of training and are also skill that many other things including the installation of safes and security systems. Although there are many that you can choose from, you will want to consider all of the following parameters when choosing the right one for your current situation.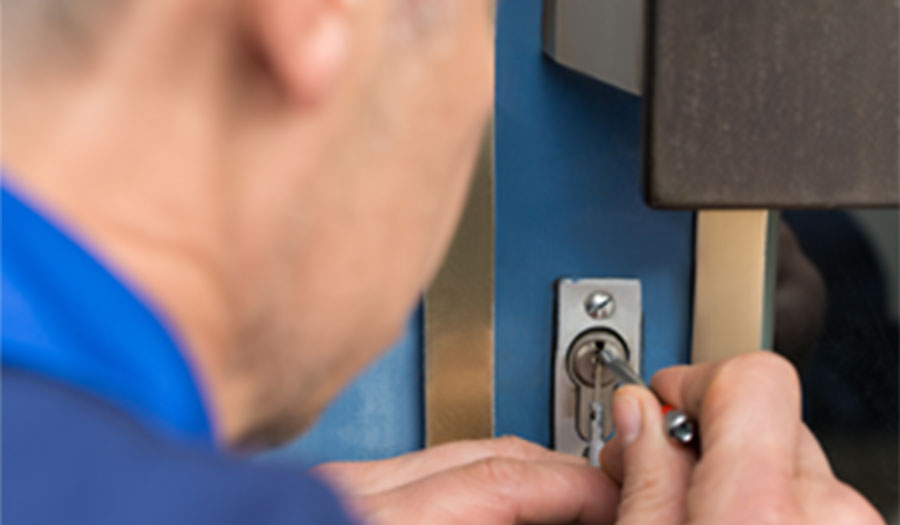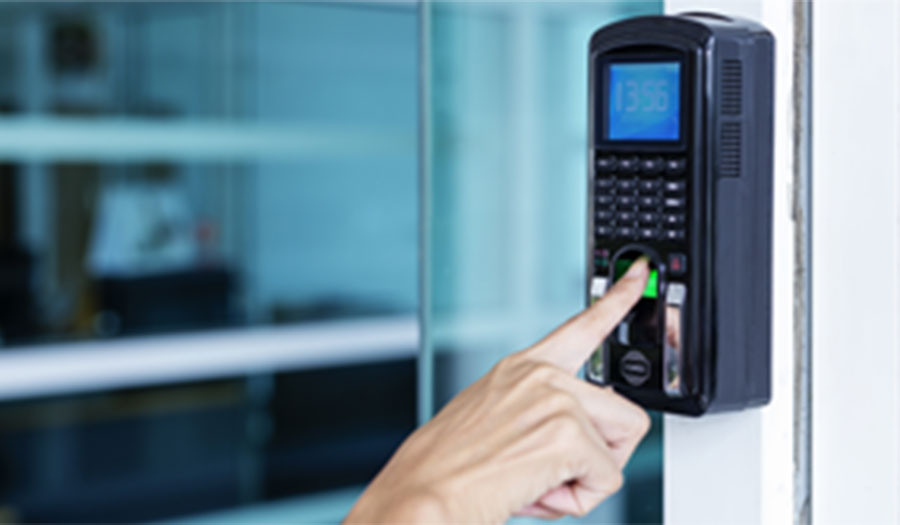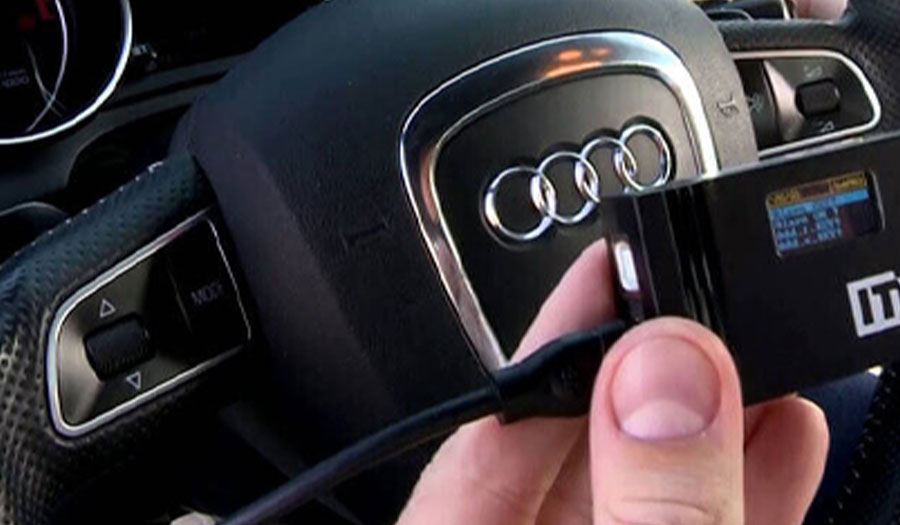 One of the more common activities that a locksmith will participate in is the rekeying of locks. This is typically done when someone has sold a house and would prefer not replacing all of the locks which can be expensive. Additionally, if you have rentals and many of your previous renters have taken your keys, you will want to have this done for the safety of your current tenants. It is a tedious process, but it can be done very quickly if you are using a certified locksmiths.


Security System Installations
This is one area that many people are not often aware of when it comes to the skill set up a locksmith. They are very adept at installing virtually any type of security system, from basic models to those that are high-tech. If you are trying to protect your home, or the place where you are working, they can help install a security system complete with sensors and cameras. Even those that are able to contact the police upon detecting an intruder can be installed by a local locksmith.
If you are going to install a safe, this could be very difficult to do with you are not aware of how to do this properly. In some cases, you will want to install this in the ground, in your closet, or in a room that serves as your office. These can be very small, designed for a minimal amount of paperwork, whereas others are designed for holding cash, credit cards, and other financial things. Regardless of their size, dimensions, or what type of lock they used to protect your belongings, they will know exactly how to install the safe that you would prefer.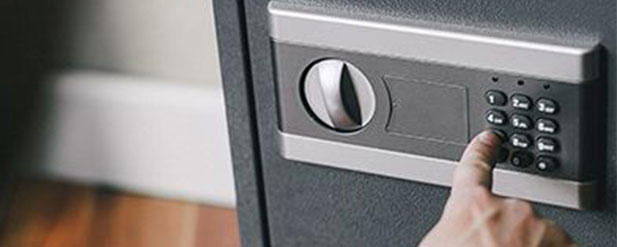 WE REPAIR, SERVICE AND INSTALL ALL THE MAJOR BRANDS

In Need Of Locksmith Service?

Leverage agile frameworks to provide a robust synopsis for high level overviews.
Subscribe To Our Newsletter

Duplicate Keys
This is by far the most common thing that a locksmith will do. In fact, if they are traveling throughout your community, they will likely have a machine, and a wide assortment of keys that can be converted into new keys for your car, home, or office. You can choose from different colors, sizes, and styles, all of which will work perfectly just like the original.
Emergency Services
A locksmith is always going to help with emergencies. Many of these companies have multiple employees that can be dispatched at any given time. You may not realize how many locksmiths are currently providing these services in the Alpine area. As you sift through the many different listings, look at the reviews they have received, and the response times that are often associated with each one. Those that are faster tend to be the ones that most people call during emergencies.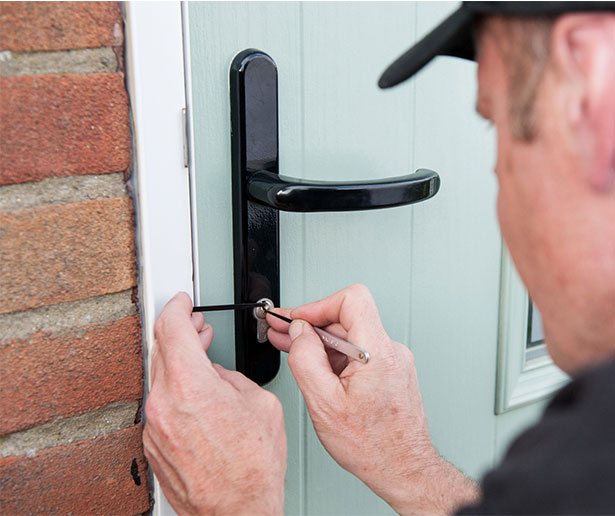 Lock Replacements and Installations
Just a few decades ago, prior to modern advancements, locks with keys and deadbolts were considered the norm. Today, due to advancements in computer technology, it is now possible to install a multitude of others. There are touchscreen, keypad, and smart phone operated locks that are very convenient to use. You can also use biometric, passkey, and proximity locks, all of which use a high level of technology. There can also be combinations of these locks at your facility. You may find that one is more vital in certain areas. A locksmith will know exactly how to install them, as well as to troubleshoot problems, that you may be having with your current system.
 If you are in the Alpine area, and you need to find a locksmith very quickly, simply search for Alpine locksmiths near you. This will lead you to many listings, some paid and others organic, that will direct you to one of these businesses. In no time at all, you will get the help that you need for your emergency, or you can schedule a time to have them install or rekey your locks. These are very important businesses for any community, and there are certainly many to choose from in Alpine Utah
We'll secure your goods and assets
Your content goes here. Edit or remove this text inline or in the module Content settings. You can also style every aspect of this content in the module Design settings and even apply custom CSS to this text in the module Advanced settings.
Choose us to stay safe and sound
Your content goes here. Edit or remove this text inline or in the module Content settings. You can also style every aspect of this content in the module Design settings and even apply custom CSS to this text in the module Advanced settings.
Contact Us
Fill This Form To Avail Our Services
Alas@alpinelockandsafe.com
Hour Of Operation
24 Hour Emergency Services